SAIC, China's largest automaker, has officially mass-produced the first MG CyberE (codename EH32) at its Ningde plant. The MG CyberE is an electric sedan. It was made with a collaboration between the UK team and the Chinese SAIC team to meet the design requirements and user habits of global consumers. Since the start of the project, the European market has been defined as the main target.
Patent images of the vehicle dubbed the MG Cyber ​​Electric Tailgate had surfaced on the internet earlier in February.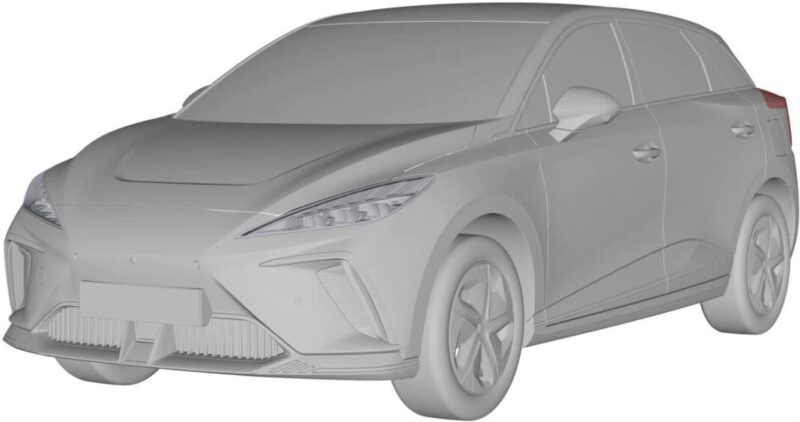 The MG EH32 was designed by combining next-generation EV architecture, intelligent driving, cockpit and creature comforts. Great credit goes to the governments of Fujian Province and Ningde City who have shown strong support and helped to resume work and production at the SAIC Ningde plant.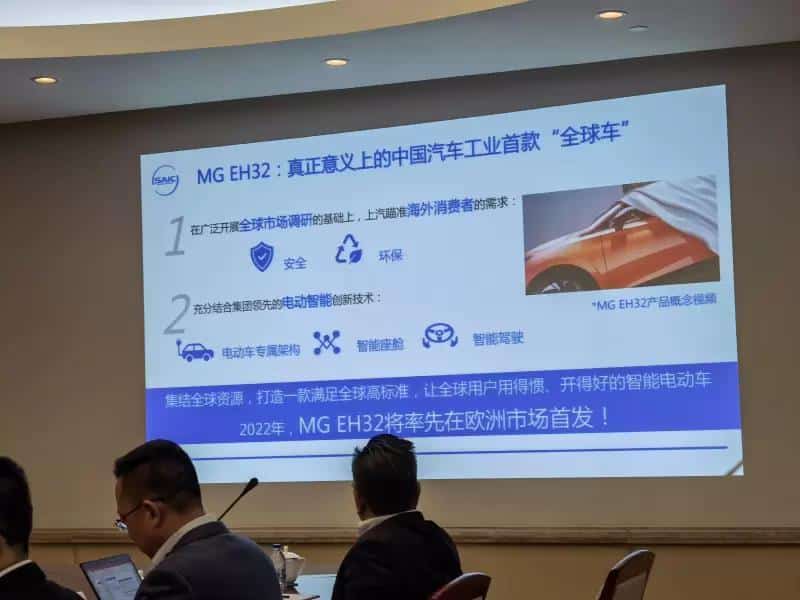 MG's product planning slides shown during an internal presentation revealed that Internet will be used in the names of the new EV series. Chinese enterprises have shown a tendency of admiration for naming serial products. This will also be seen in the four upcoming electric vehicle names from MG. The long-awaited MG Cyberster sports car, MG CyberE sedan (codename EH32), MG CyberS SUV (codename IP42) and MG CyberX SUV (codename AS34).
According to MG, the CyberE will launch on the latest EV platform which supports Level 3 autonomous driving, a smart cockpit and 5G connectivity.
As the electric vehicle has been mass-produced and successfully launched, it is expected to be launched somewhere in 2022. SAIC's facility in Ningde, a coastal city just between Shanghai and Shenzhen, is no ordinary base and is the most large vehicle factory in Asia. It was awarded the title of "China Benchmark Smart Factory in 2020".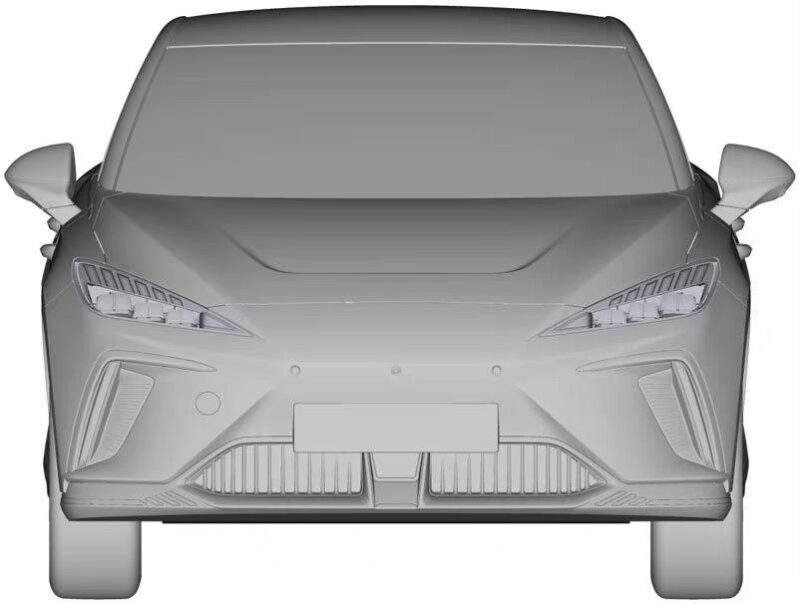 Speculation suggests that the powertrain used in the new MG EV will be similar to that used in the MG Marvel R. It is available in either a 288hp twin-motor configuration or a 284hp three-motor configuration and is already on sale on the European markets.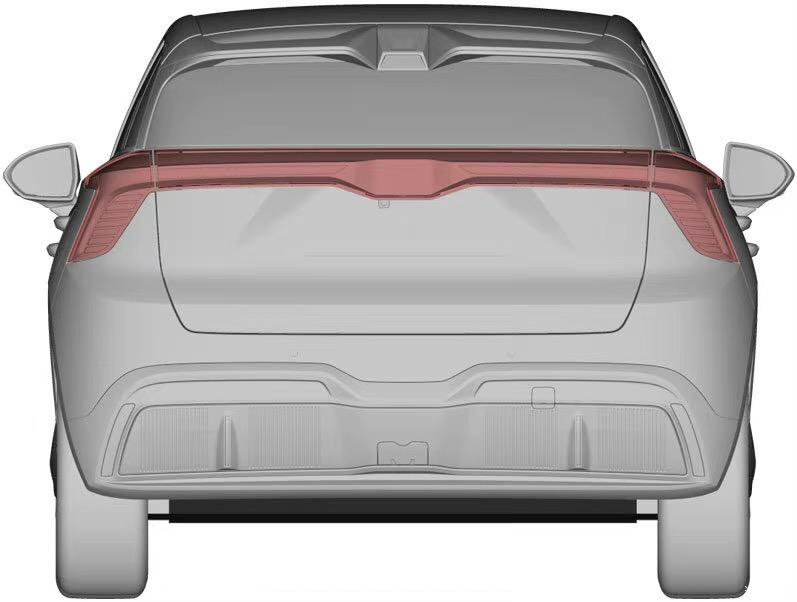 Big data intelligence, smart equipment and a smart supply chain are the three main characteristics of smart automotive manufacturing at SAIC's Ningde site. The average production capacity is capable of reaching 300,000 units per year, which translates to an average of one new car rolling off the production line every minute.
Besides the upcoming MG EH32, the Ningde plant manufactures and exports vehicles such as the MG eHS plug-in hybrid to New Zealand, Europe, Australia, the Middle East and South America, as well than to other foreign markets. This has made it China's largest electric vehicle export base. This will help the brand reach its goal of sending 120,000 units to Europe in 2022.
The biggest opponent in the MG CyberE sedan market is the Volkswagen ID.3. It gained the reputation of an all-electric family sedan. The competition will be in the looks, competitive pricing and technology department.
Source: Autohome